︎
Biquette
Art Direction – Photo & Social



Biquette shares the work of world-class artists in the most tactile form. These knit blankets are produced with the highest standard of quality and sustainability. When you welcome a Biquette blanket into your home, you can be assured that it's knit to order with the utmost care and artistry.

To launch their second collection, we helped hone Biquette's brand and social strategy, showing how something as simple as a blanket can elevate your space uplift your spirits.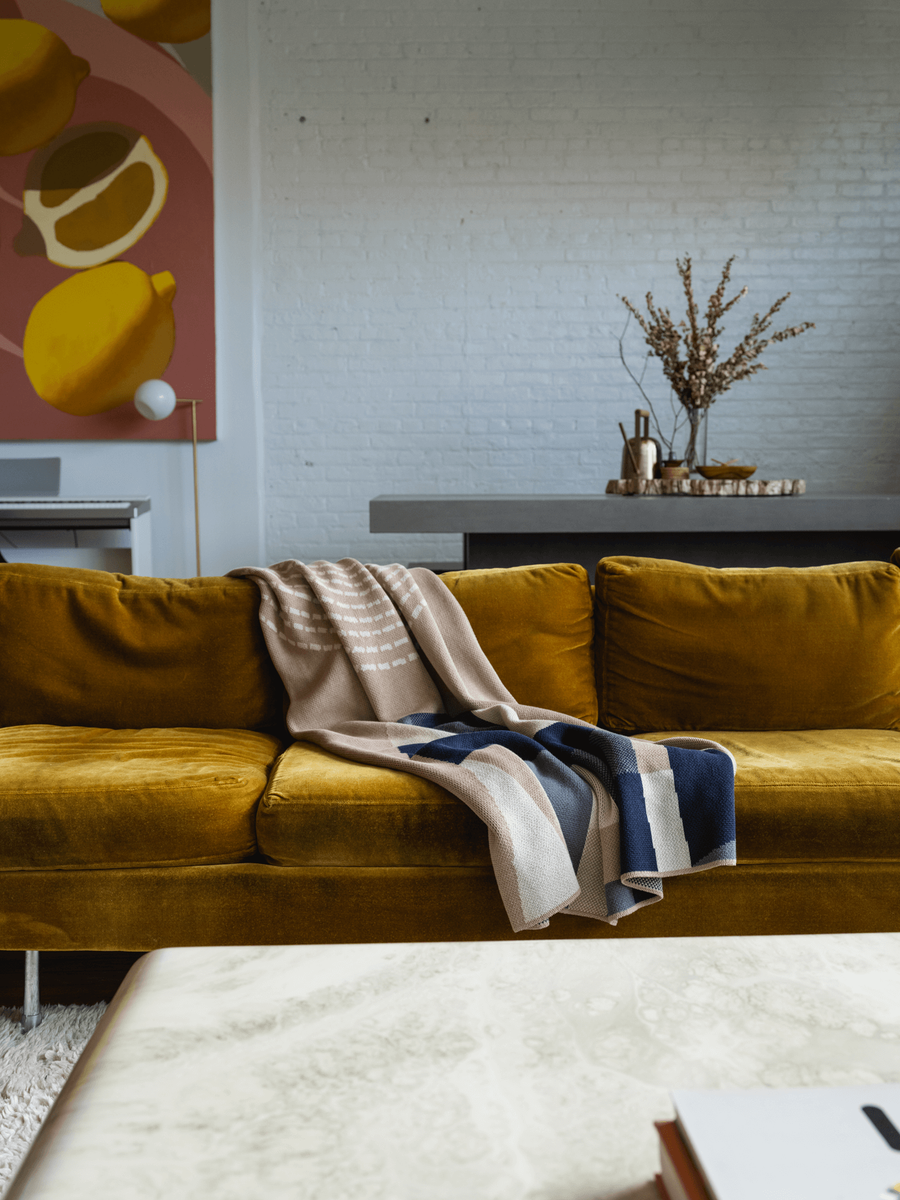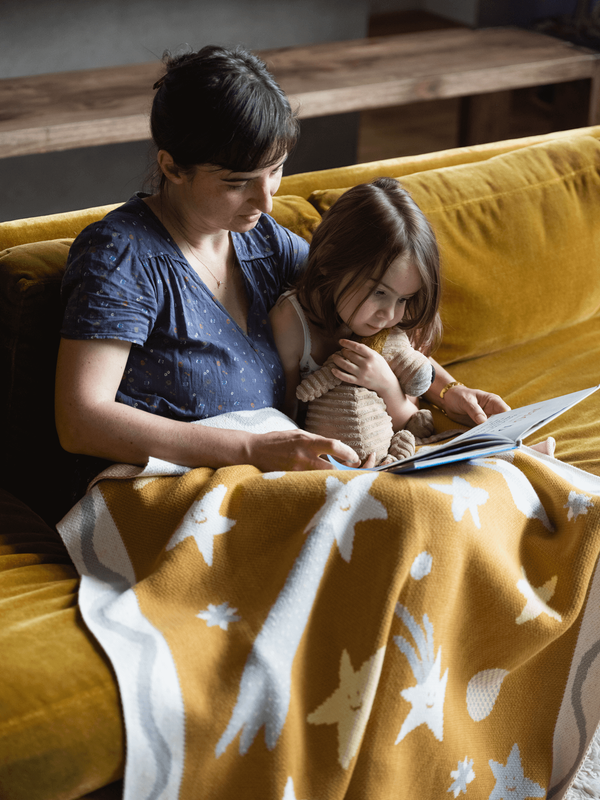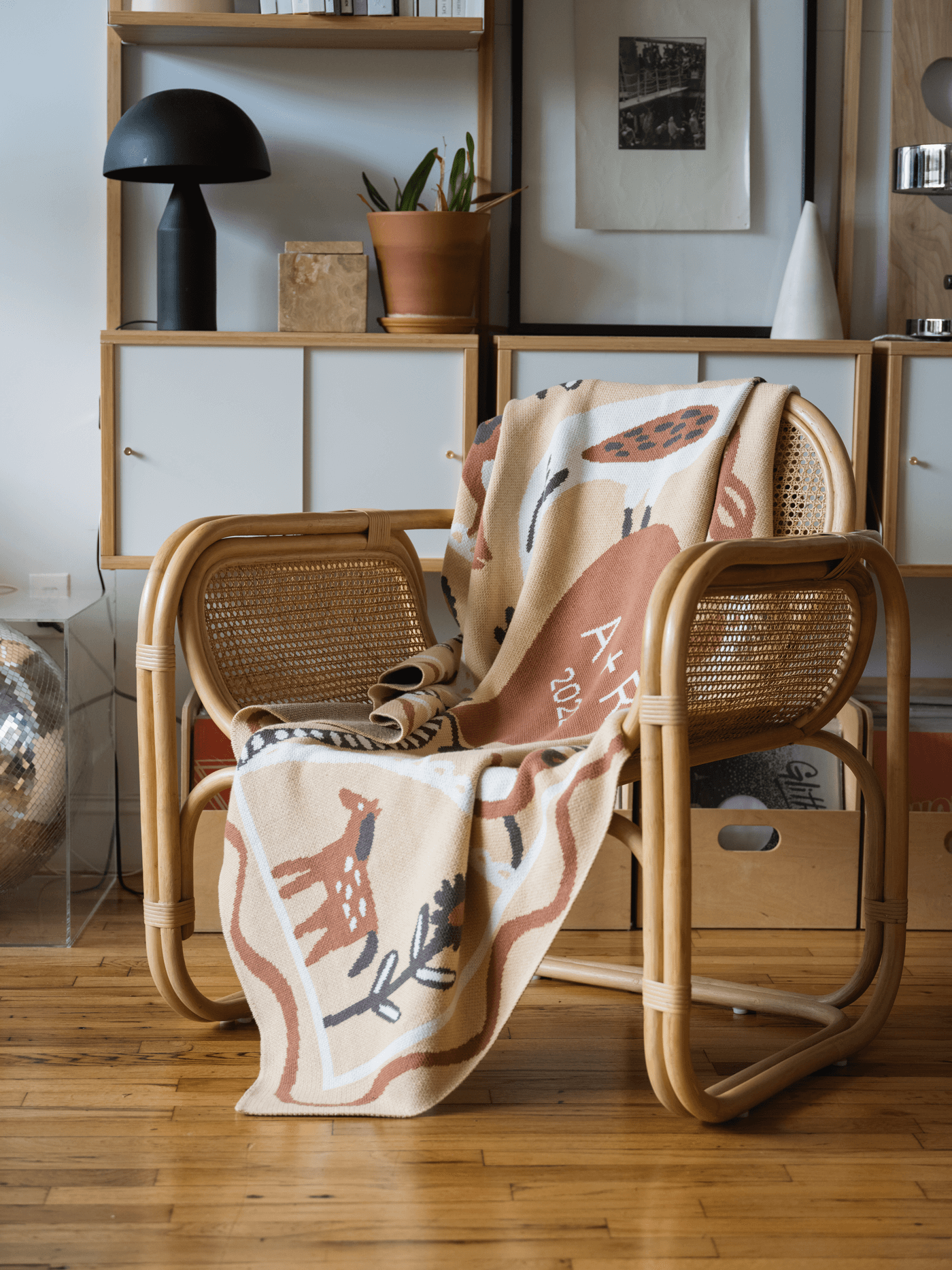 ---
We also refreshed Biquette's social feed, balancing the content we captured with UGC and graphics to highlight the brand, the blankets, and the craftmanship that brings it all to life.



Created with:

Brooke Milo, NGNG Agency Founder
Joseph Ng, Art Director
Camila Walter, Graphic Designer
Maxwell Swift, Photographer
Nick Tsiro, Lighting Assist