Tekloom
Design, Art Direction, Social

Tekloom is a new kind of textile that pairs state of the art technology with innovation. After seven years of research, development, and investment, they've become the first to create a product that can truly stand up to any and all types of stains.

To launch the brand into the market, we showed how Tekloom's durability and aesthetic outperforms all others in the industry.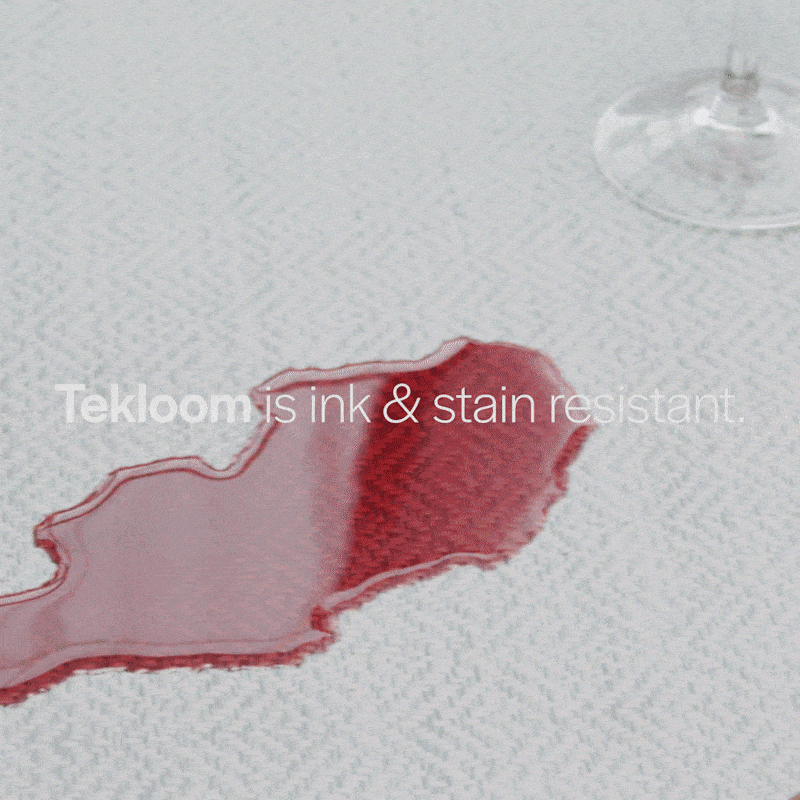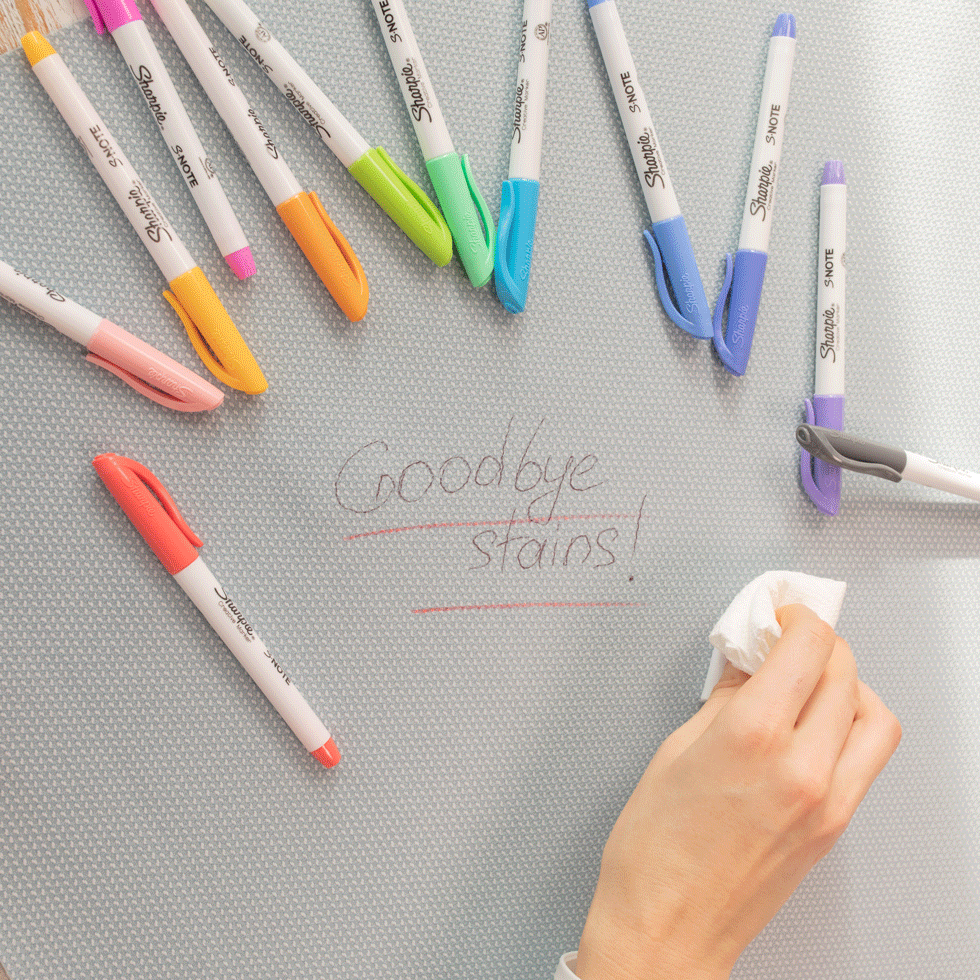 Created with:
Brooke Milo, NGNG Agency Founder
Joseph Ng, Junior Designer/Art Director
Gregory Berg, Photographer
Louis Obioha, Videographer & Editor